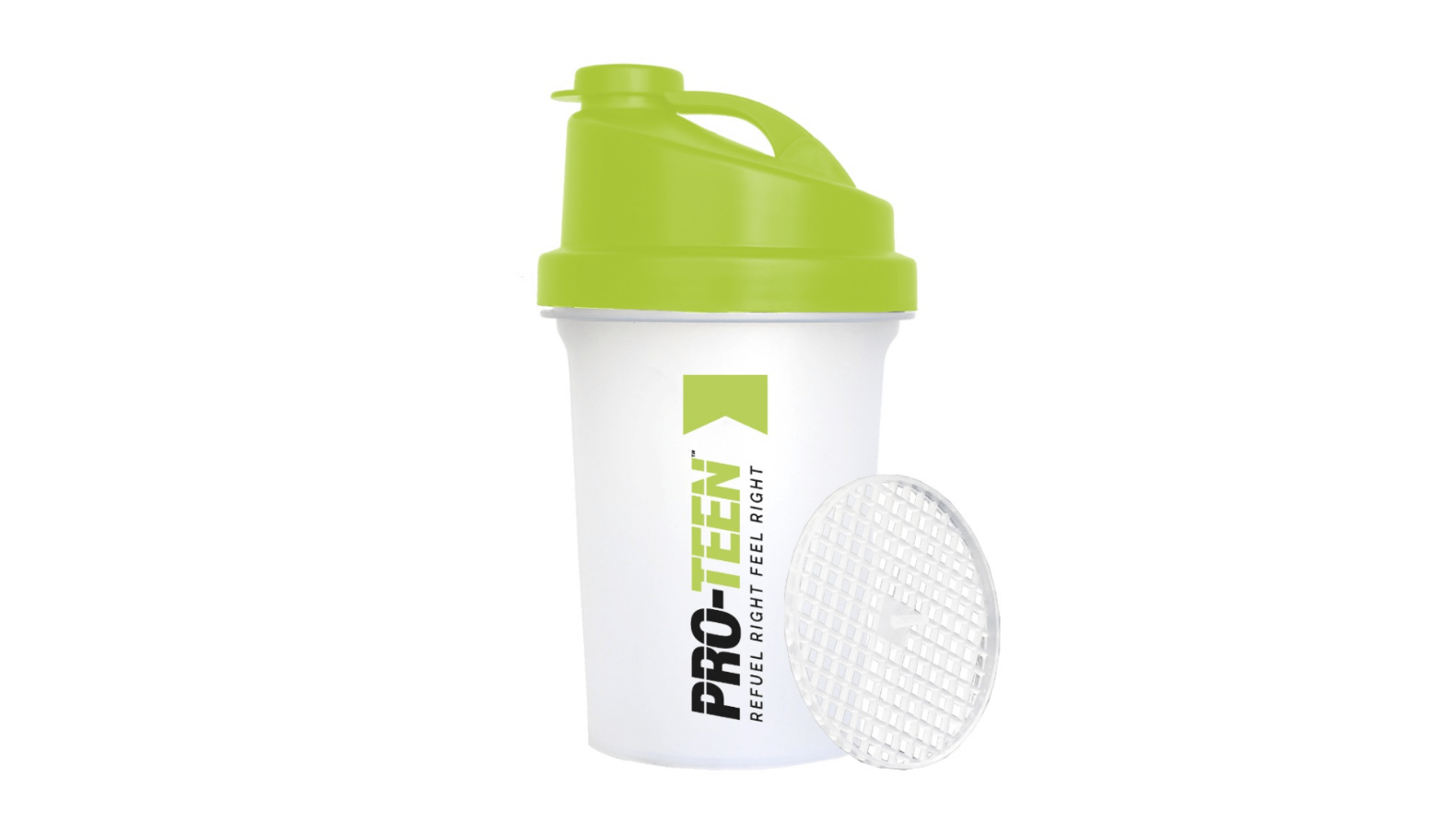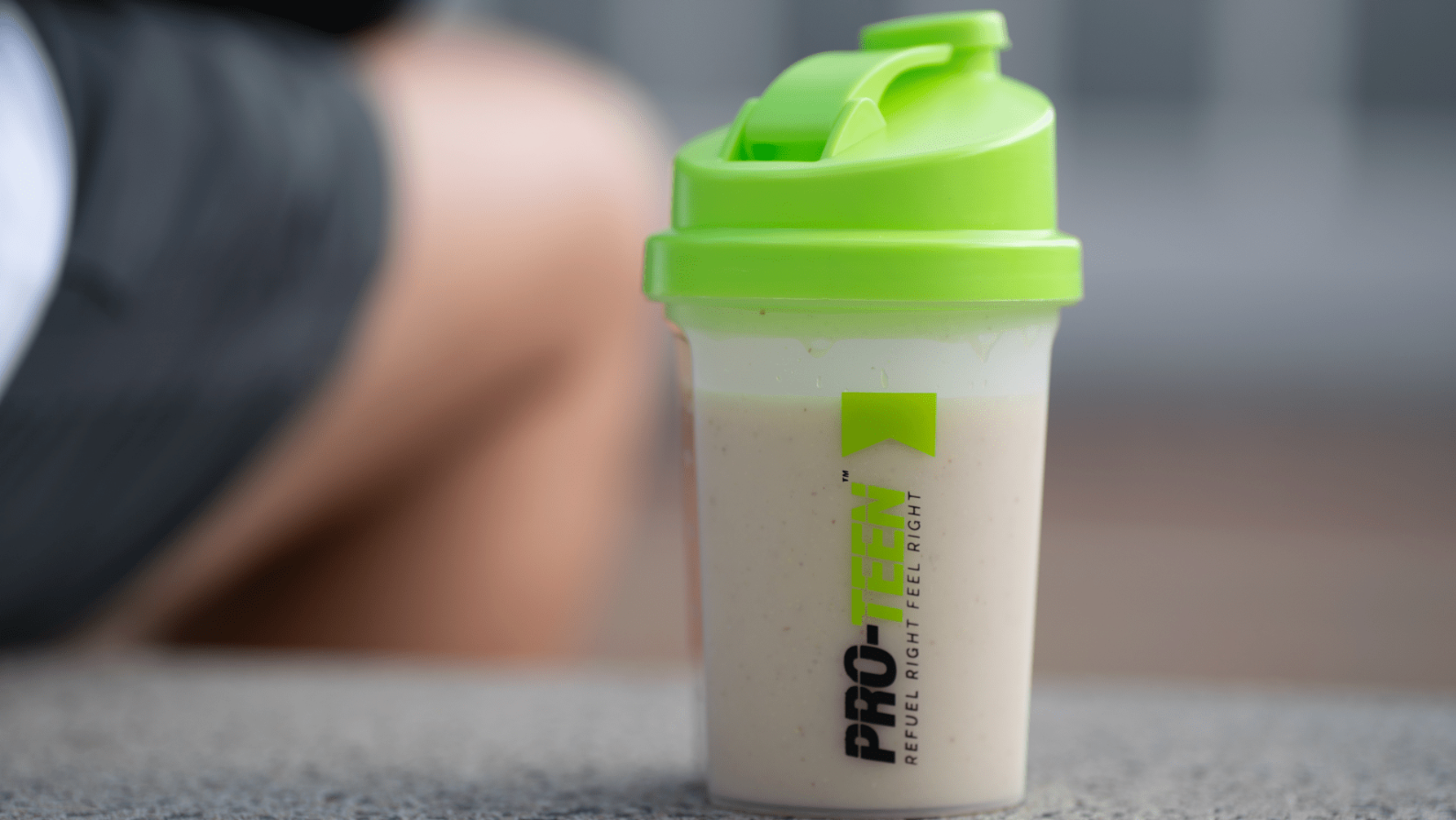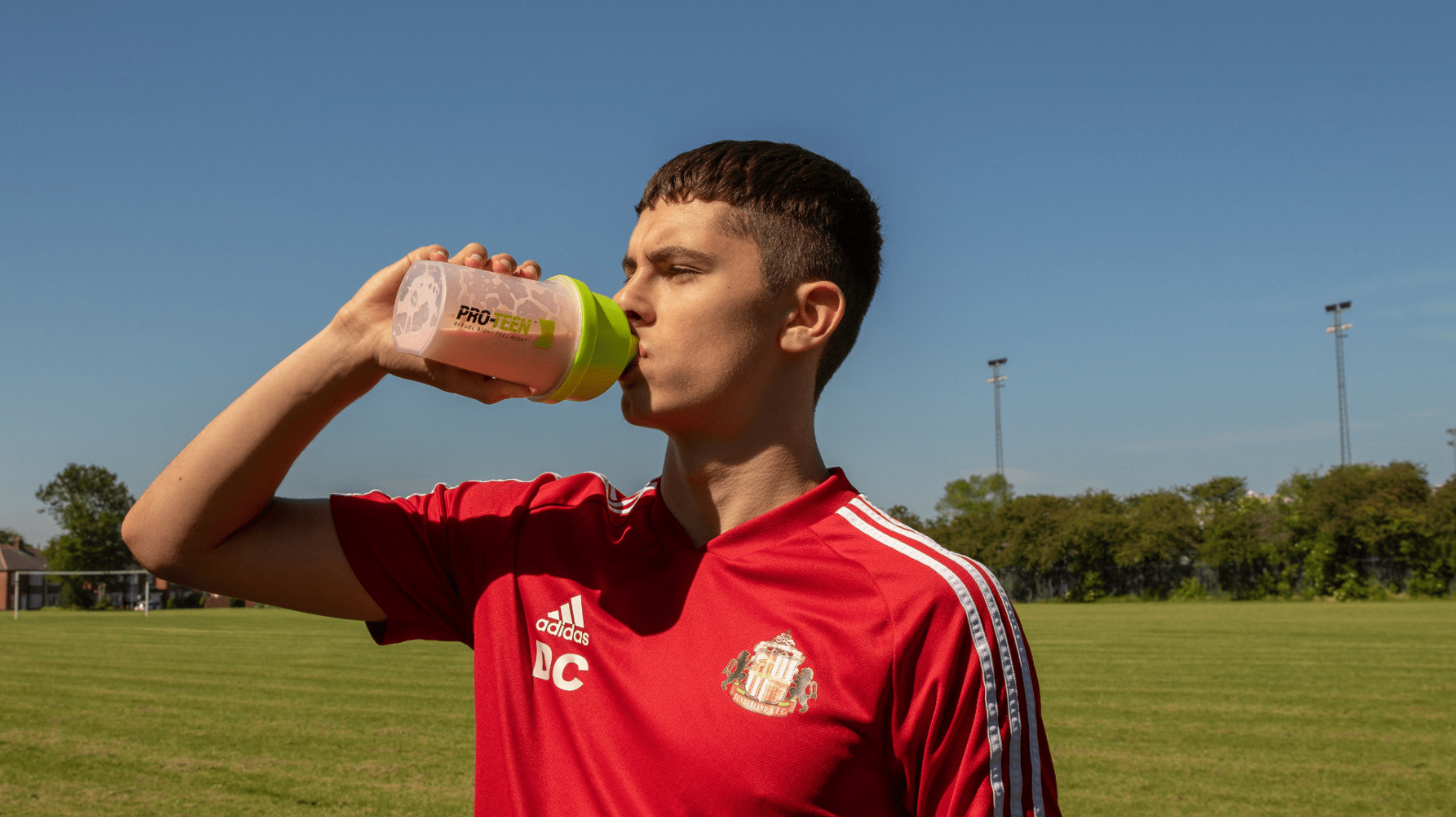 Parents ask
What are NUTRI-TEEN bars and what do they do?
NUTRI-TEEN Bars are a whole-food energy source for active children on the go.
They are designed as a pre or in-game snack to boost blood sugar levels to ensure that your children have enough fuel in their tank to perform optimally.
Does my child need NUTRI-TEEN bars?
If you are a parent of a youth athlete who struggles with getting the right foods in before or during sport then NUTRI-TEEN may be the textbook choice.
Our high-energy bars are also perfect for kids who skip breakfast before early morning training or as midday energy lunchbox snack.
When should my child eat a NUTRI-TEEN bar?
NUTRI-TEEN was developed by looking at the most difficult meal or snack times that active youths face.
Parents told us that finding a suitable pre or in-game snack is one of these occasions.
Ideal for when selective eating or busy schedules/traveling may otherwise compromise ability to eat well. To reap the benefits of this energy snack, we recommend consuming within 30-60 minutes before exercise. NUTRI-TEEN can also double up as a halftime/in-game snack.
Why is there so much sugar?
Even the best fuelled athletes will need to boost their energy stores in exercise lasting longer than 60 minutes, especially younger athletes.
This is where the simple sugars come in handy.
To ensure a quick release of energy and prevent stomach pains, snacks and drinks high in simple sugars should be consumed during half-time breaks or between events.
You can learn more in this article.
Parents
WHY CHOOSE PRO-TEEN?
PRO-TEEN was developed to ensure that the heightened and unique nutritional needs of a youth athlete that can't be catered for from a regular healthy diet, can be provided in both a convenient, delicious and efficient manner after sport.
Each super-tasty shake is packed with specially selected vitamins, minerals, carbs, protein and healthy fats - the ideal alternative to skipping meals or eating junk/fast food.
Over 300,000 servings sold worldwide
A balance of macronutrients, vitamins and minerals to give young bodies all they need to thrive.
A 199kcal meal of PRO-TEEN Powder contains a balanced macro split of 40:40:13:7 (carbohydrates, protein, fat, fibre) and 16 essential vitamins and minerals needed to support normal development and recovery.
Nutritional Information